Experts at Pwnie Express discovered multiple rogue access points on the show floor that were used to hack the RSA conference attendees.
The news is very curious, the attendees at the 2017 RSA conference, one of the world's largest security events, may have been hacked.
Security researchers at reports at Pwnie Express were scanning the conference floor when discovered a rogue access point (EvilAP attack) that were posing as known and trusted networks.
"Security testing vendor Pwnie Express has been passively scanning the airwaves on the RSA Conference show floor and has found multiple instances of EvilAP attacks." reads a blog post published by EsecurityPlanet.com."In an EvilAP attack, a rogue access point uses a Karma attack to trick users into thinking they are connecting to a known access point. Among the access point beacons sent out in the EvilAP attacks at the RSA Conference are common locations like Starbucks and McDonald's."
The pen testers at Pwnie Express confirmed that multiple users connected to a rogue access point and at least two remained connected over the course of more than a day.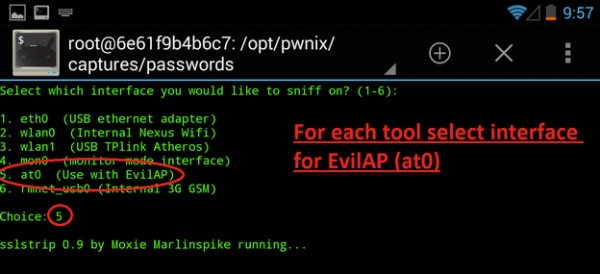 According to Pwnie Express, there were multiple Wi-Fi access points running on the RSA Conference show floor that used WEP encryption … and as you know it is quite simple to hack WEP networks.
The experts at Pwnie Express highlights the risks of connecting a rogue access point, an attacker can set up it to gain "full control of all information going into and out of the device."
A rogue access point could also be used to deliver malicious code on the user device and launch man-in-the-middle (MITM) attacks.
(Security Affairs – EvilAP attack, RSA Conference)
The post RSA Conference 2017 attendees hacked with rogue access points appeared first on Security Affairs.
via Security Affairs http://bit.ly/2mvAi6i